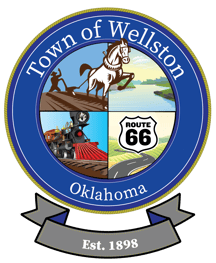 You didn't come this far to stop.
100+ Cheap or Free Activities
Looking for mom-approved ways to enjoy the great outdoors? Shape Your Future has compiled over 100 of our favorite budget-friendly activities. Find everything from parks and playgrounds to museums and mountains, all in one place!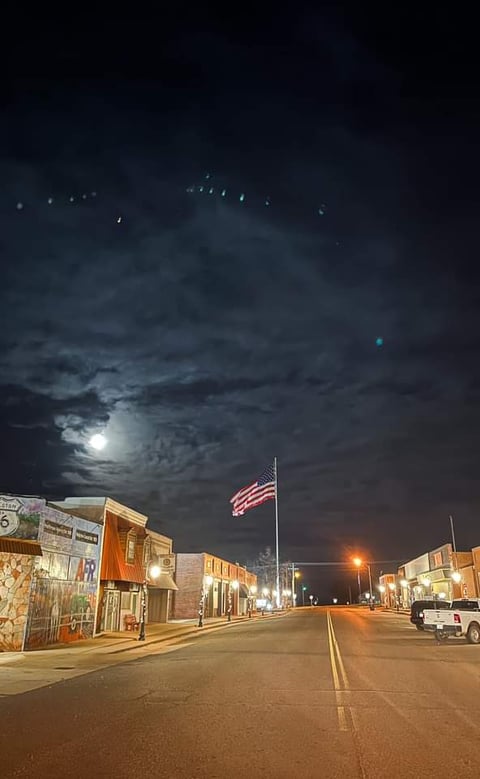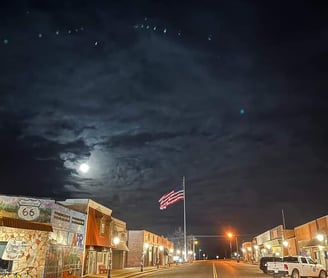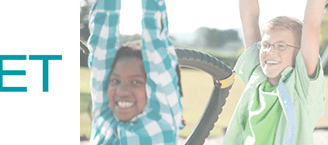 A Slew of Seasonal Resources Await
Something to consider during the nicest weather weeks of Oklahoma's late spring and early summer months comes from someone who knew the importance of positivity and persistence in the face of adversity. "Keep your face to the sun and you will never see the shadows," said Helen Keller.
With summer just around the corner, TSET health communication brands are sharing resources, tools and tips to make this summer fun, healthy and tobacco-free.
Starting May 1 and running through June 30, the Oklahoma Tobacco Helpline is offering Oklahomans who sign up at least eight weeks of nicotine patches, gum or lozenges. Typically, registrants are offered two weeks of nicotine replacement therapy (NRT) when they register for coaching calls.
In addition to Mother's Day, May brings us National Physical Fitness and Sports Month, but you don't have to be a top athlete to join the fun. TSET Better Health Podcast explores how kids and families can get more exercise - and fun - this month.
Plus, check out our summer spotlight highlighting free materials available to grantees through the TSET Fulfillment Center.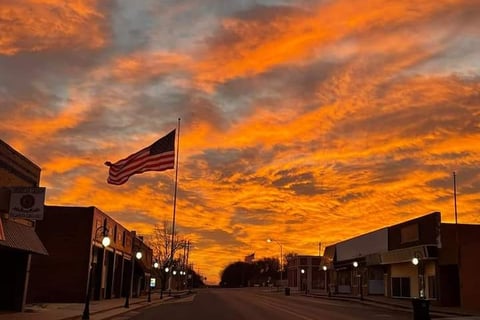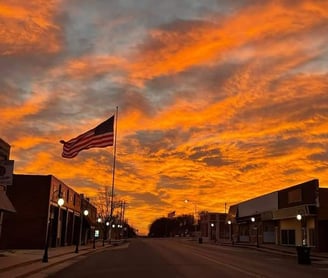 211 Cedar Street
Wellston, OK 74881
P.O. Box 353

Hours
Monday - Friday
8 am - 4 pm

Contacts
(405) 356-2476